SPECIALtY Service
Mark of a True Craftsman
With a focus on Evaporative coolers only; we have mastered the art of "Swampin." Years of experience and extreme care go into the diagnostic process all the way through to project completion.
Schedule Appointment
Estimate, Start up, Repair, Shut down Services Starting at $45
MY PROMISE
We will work hard everyday to make sure our clients are always happy in their own space
SEE Our HANDY WORK
I moved to Salt Lake in 2005 and fell in love with the valley. Since then I got a job at Swamp Tech in 2011 and learned swamp coolers inside and out. I've dedicated all of my summers to working on evaporative coolers. Since Swamptech's closing I've decided that I need to continue taking care of as many people as possible; So I started Concierge Cooler Services as a way to continue helping everyone with their swamp cooler needs. I'm very passionate about the evaporative cooler industry and would like to see more people using swamp coolers.
My Name is Kyle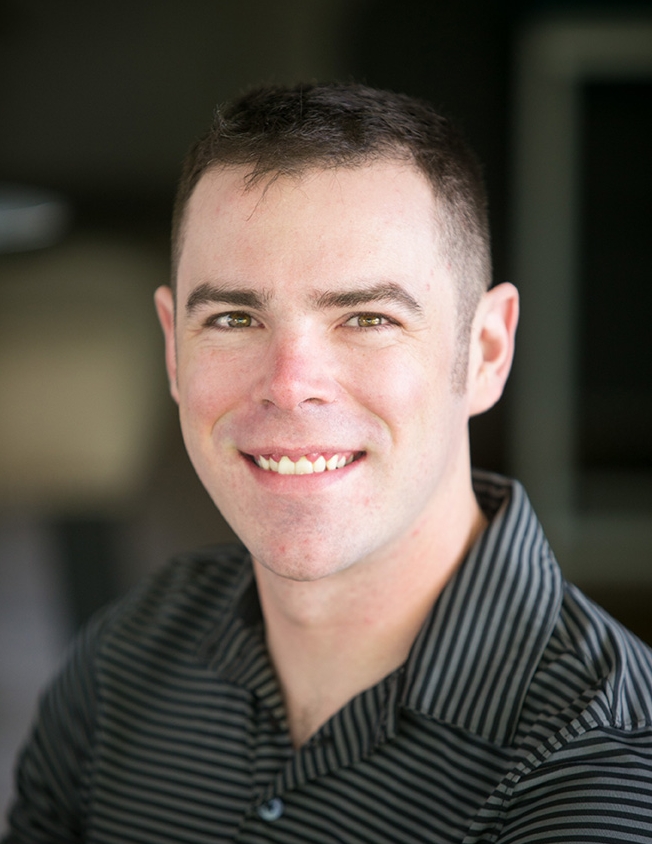 I have lived in Salt Lake since 2009. I was drawn here as a skier and a lover of the outdoors. I am passionate about green technology that can help to keep our valleys and mountains clean. This led me to working with swamp coolers and helping people stay cool with minimal environmental impact.